DDMRP Basics Training session - 4 hours Webinar
Demand Driven MRP (DDMRP) - Corsi e Master

DURATA
2 live webinar da 2 ore

PROSSIMI CORSI
17 - 24 Febbraio 2021 Interactive
2 sessioni Live Webinar

PREZZO
325 Euro + IVA

ESAMI
DDMRP FOUNDATIONAL TRAINING - Webinar

Questo Training, che consiste in 2 webinars da 2 ore, è stato disegnato per trasferire i concetti Basics DDMRP e verificarne l'applicazione con casi di studio.

E' una sessione estremamente efficace per:
apprendere i principali concetti DDMRP

Verificare con alcuni casi pratici la loro applicazione
Per informazioni, contattateci: Email a.pfister@advanceschool.org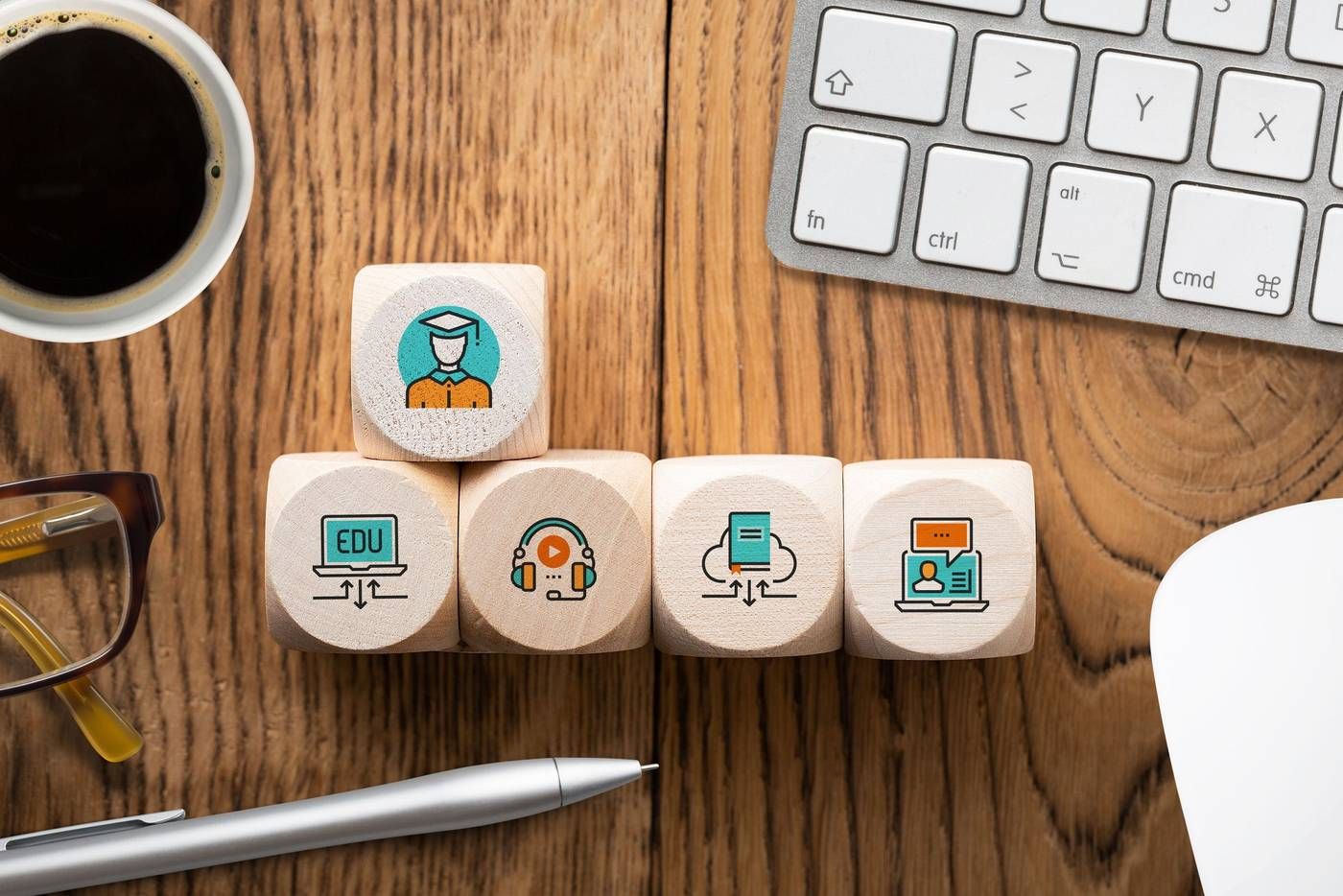 Piano didattico

LEGGI I DETTAGLI ▾

Contenuti della Exploring Session DDMRP


 

Demand Driven MRP concepts
Demand Driven Operating Model
Variability and Its Impact to Flow
Focus on Real Demand
Buffer positioning and adapting
Improved planning and execution with DDMRP
Case Study
First application of concepts on the Customer's site
Conclusions

 
A chi si rivolge

LEGGI I DETTAGLI ▾

Il Workshop si rivolge a tutte le figure aziendali del Management

 

General Managers
Sales
Operations
Finance
Quality
Marketing
Planning 
IT
Continuous Improvement
Supply Chain
Costi e iscrizione

LEGGI I DETTAGLI ▾

QUOTA DI PARTECIPAZIONE

Per i primi cinque iscritti è previsto un costo agevolato di 290 Euro + IVA.

Per iscrizioni o maggiori informazioni contattaci per Email: Dott.ssa Pfister a.pfister@advanceschool.org oppure ai numeri della scuola.