Archivio news 2019
Grande successo del Seminario Demand Driven MRP - Precisely Wrong e IDW - 2 aprile
09/03/2019
SEMINARIO:  Demand Driven MRP - International Speaker
CAROL PTAK  - Partner DDI, Demand Driven Institute
PRECISELY WRONG - Why Conventional Planning Fails and How to Fix it
Grande successo del seminario e dell'Instructor Development Workshop  con Carol Ptak, Partner del DDI.
+100 professionisti hanno partecipato al seminario e all' Instructor Development Workshop organizzati dalla nostra scuola.
Per avere la presentazione, contattaci Email: a.pfister@advanceschool.org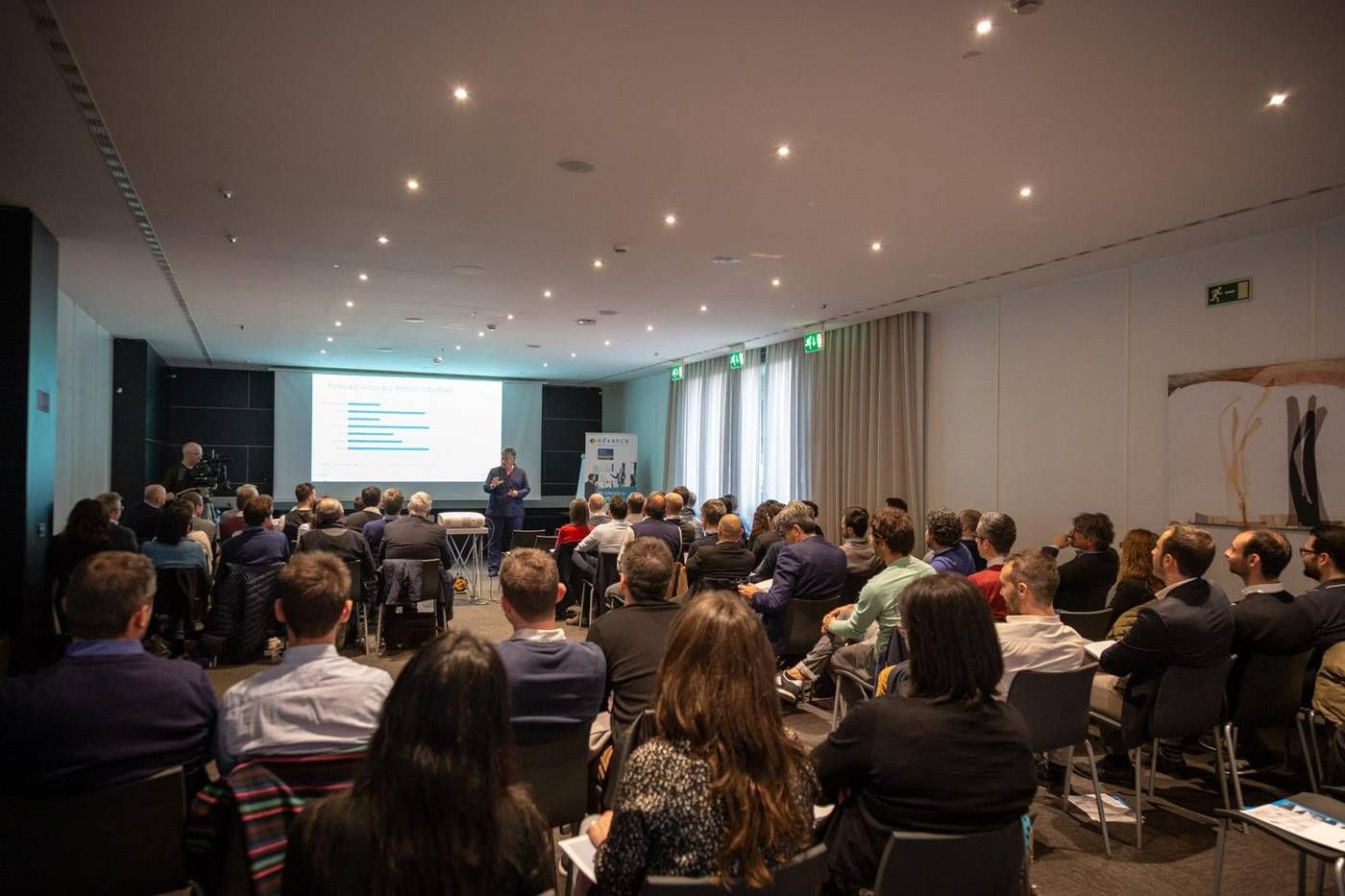 PROGRAMMA DEL SEMINARIO
Planners and buyers that interact with MRP every day know that something is very wrong.  They may not be able to explain exactly why but they know that if they did exactly what MRP told them to do it would have disastrous consequences for their company and for their career.  So, constant, costly and error prone workarounds and adjustments are made.  Have we all been fooled?  Was the promise of MRP only a mirage? 
What if there was one fatal flaw in MRP that makes it completely incapable of conveying relevant information?  What if correcting this one fatal flaw allowed the promise of MRP to be attained?
At the heart of most supply chains lies a planning tool called Material Requirements Planning (MRP).  Invented in the 1950s, codified in the 1960s and commercialized in the 1970s MRP became THE way of life for supply order generation and synchronization.  What used to take teams of people weeks to plan could be done overnight with incredible precision.  As products and supply chains became more complex this precise synchronization capability seemed more valuable than ever and the potential seemed limitless. But has all this technology really provided improved results?
Part 1: The MRP Revolution
How MRP Works
The New Normal
Evidence of a Problem
Part 2: Determining What is Relevant for Planning
Part 3: MRP and the Bullwhip Effect
Distortions to Relevant Information
Distortions to Relevant Materials
Batching Complications
The Core Problem of the Bullwhip Effect
Part 4: The Power of Decoupling
Using Decoupling Points
Decoupling Point Criteria for Long-Term Success Demand Driven MRP