Metodologia
La metodologia Advance si fonda su un metodo didattico innovativo, denominato Train for Performance (T4P), che ha il duplice obiettivo di trasferire conoscenze eccellenti al partecipante e di accelerare il suo passaggio verso le competenze, al fine di aumentare il ROI dell'investimento in formazione.

Il metodo Train for Per4mance si affianca a programmi di formazione basati su Best Practice e Body of Knowledge riconosciuti a livello internazionale, contribuendo al posizionamento dell'azienda nell'area di massima competitività (area denominata "Play to Win").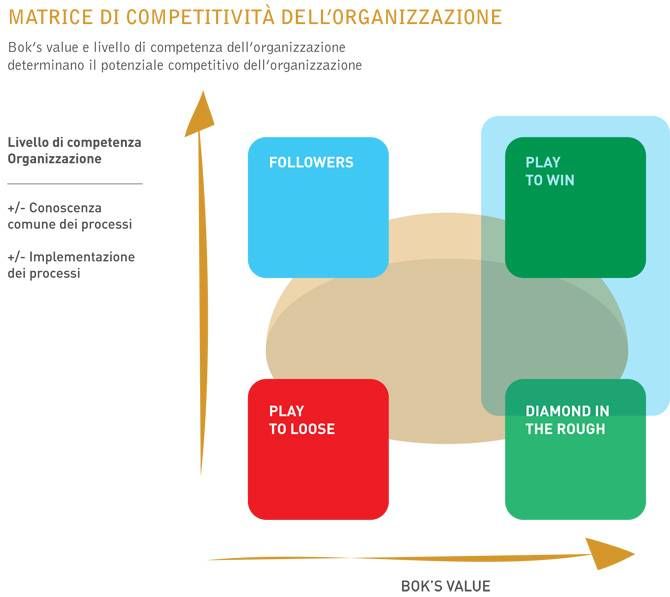 È inoltre essenziale per Advance l'attenzione nel favorire il processo di apprendimento in aula attraverso l'uso dell'interattività con l'istruttore e tra i partecipanti, utilizzando, a tal fine, anche esercizi applicativi e Case Study.